Don't Move, Just Improve
Property Maintenance Plymouth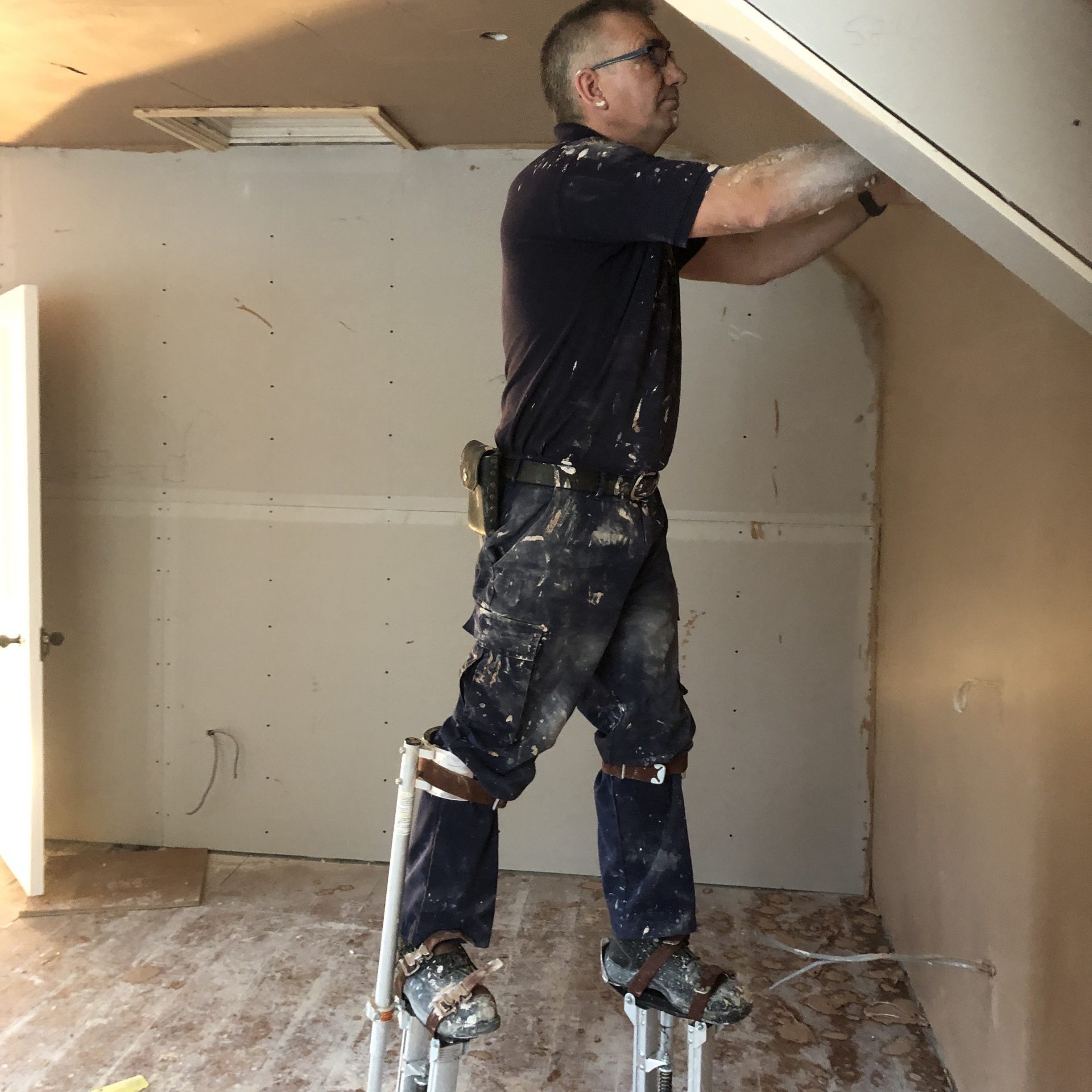 With Over 30 Years Experience
Home decoration services in Plymouth
Your home should be an expression of your style and personality. If you feel that your décor or colour scheme is getting a little dated, Complete Works Plymouth Ltd is on hand to offer inspired home decoration services. Our professional painters and decorators are dedicated to helping you create the home you've always dreamt of, without breaking the bank! As a proud local firm, we serve clients located throughout the South West including Cornwall, Devon, Plymouth and the surrounding areas. Get in touch with us today.
What We Offer
Our Range Of Services
Working with you every step of the way
From the initial consultation through to completion, the Complete Works team will be in touch at every stage to make sure that we are on the same page and that you are completely satisfied with our work. By building a close working relationship with our clients, Complete Works delivers outstanding results every time. For property renovations of any scale, from new kitchens to complete renovation projects, our team have the experience and expertise to design solutions that work in your space and with your style, without stretching your budget.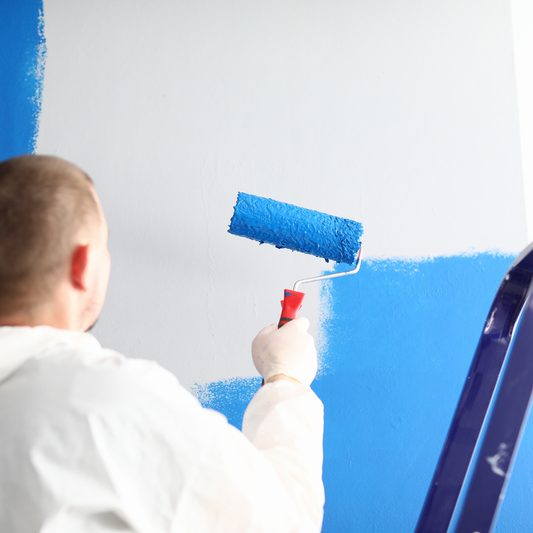 Specialising in kitchens and bathrooms
Bored of your bathroom? Can't stand your kitchen? Complete Works specialises in custom-designed kitchen and bathroom renovations. Whether you are looking to replace the tiling or want a complete home overhaul, our dedicated team is up to the task. Our designers will work closely with you to ensure that the project remains on track and true to your design requirements.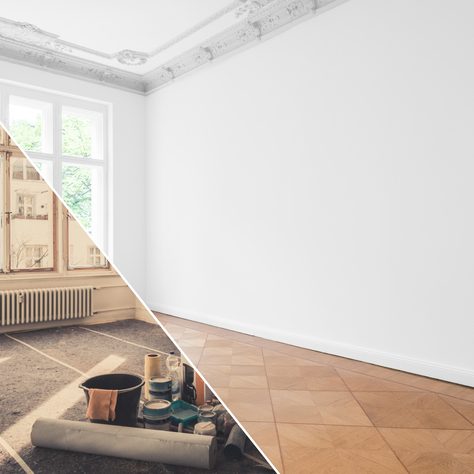 Property Renovations
Fantastic results, a professional team
Complete Works guarantees that our team will start on time, finish on time and always work within the constraints of your budget. During multi-day projects, we take great care to ensure that all work sites are left clean, tidy and safe. With our professional painters and decorators on the job, you are assured of the very best workmanship and a fantastic end result.