Don't Move, Just Improve
Property Maintenance & Renovation
With Over 30 Years Experience
Renovation Specialists Plymouth
Renovating your business or family home is a fantastic way to gain extra space while increasing the comfort and value of your property. If you want a superior result that will stand the test of time, then the home renovation specialists at Complete Works Plymouth Ltd can help you. For more than 30 years we have been providing the very best quality workmanship to homeowners and commercial clients throughout the greater Plymouth area.
What We Offer
Our Range Of Services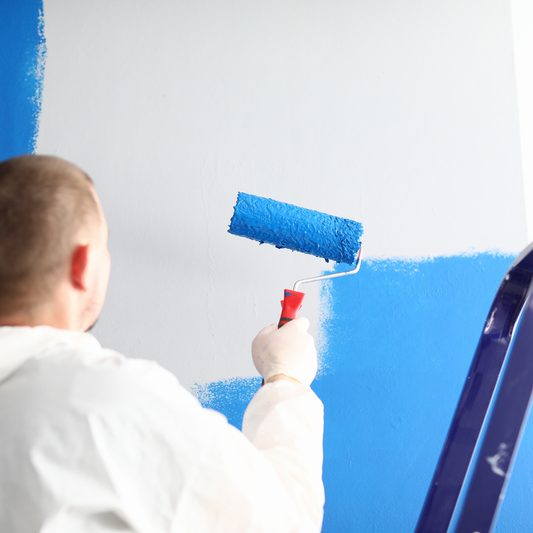 Working with you every step of the way
From the initial consultation through to completion, the Complete Works team will be in touch at every stage to make sure that we are on the same page and that you are completely satisfied with our work. By building a close working relationship with our clients, Complete Works delivers outstanding results every time. For property renovations of any scale, from new kitchens to complete renovation projects, our team have the experience and expertise to design solutions that work in your space and with your style, without stretching your budget.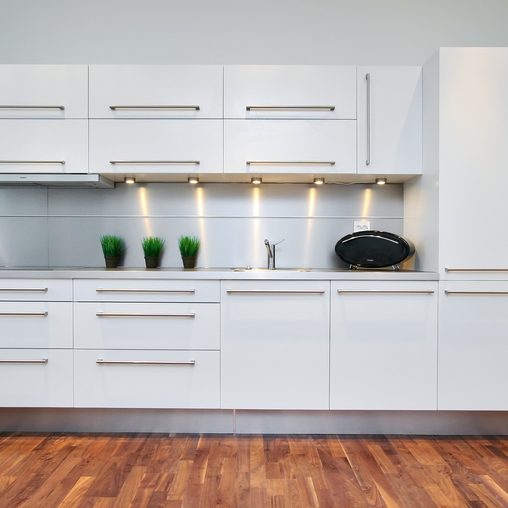 Specialising in kitchens and bathrooms
Bored of your bathroom? Can't stand your kitchen? Complete Works specialises in custom-designed kitchen and bathroom renovations. Whether you are looking to replace the tiling or want a complete home overhaul, our dedicated team is up to the task. Our designers will work closely with you to ensure that the project remains on track and true to your design requirements. Get in touch with a member of our team today!
Property Renovations
Home Improvements
By maintaining a steadfast commitment to excellence, we make sure that every job is completed on time and within budget; whatever the scale of your project, we have the right tradespeople for the job. You can rest easy knowing that your next home improvement project is in the best possible hands with our skilled Gas Safe certified builders and tradespeople. Contact us today to discuss your project.
Bespoke Joinery
We have the skills and expertise to bring your ideas to life.
There is something quite special about knowing that your furniture has been lovingly handcrafted by an expert artisan rather than factory made in the thousands. The expert joiners at Complete Works Plymouth Ltd offer you professional and personalised joinery and cabinet-making services. From bespoke bookshelves to custom built cabinets, garden decking, chests of drawers, built-in wardrobes and more, we can design a joinery solution just for you! All products are made to measure right down to the last detail. Get in touch with us today to discuss your ideas.
Bespoke Joinery
Our Range Of Services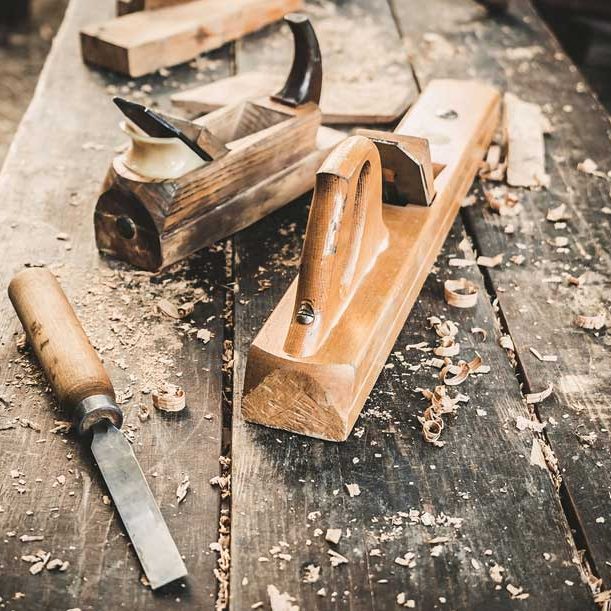 Custom joinery to optimise any space
For more than 10 years, Complete Works has been providing tailored joinery solutions for homeowners throughout the South West. No matter what you have in mind, our team has the skills and expertise to bring your ideas to life. Every piece is uniquely designed and finished to the highest standards.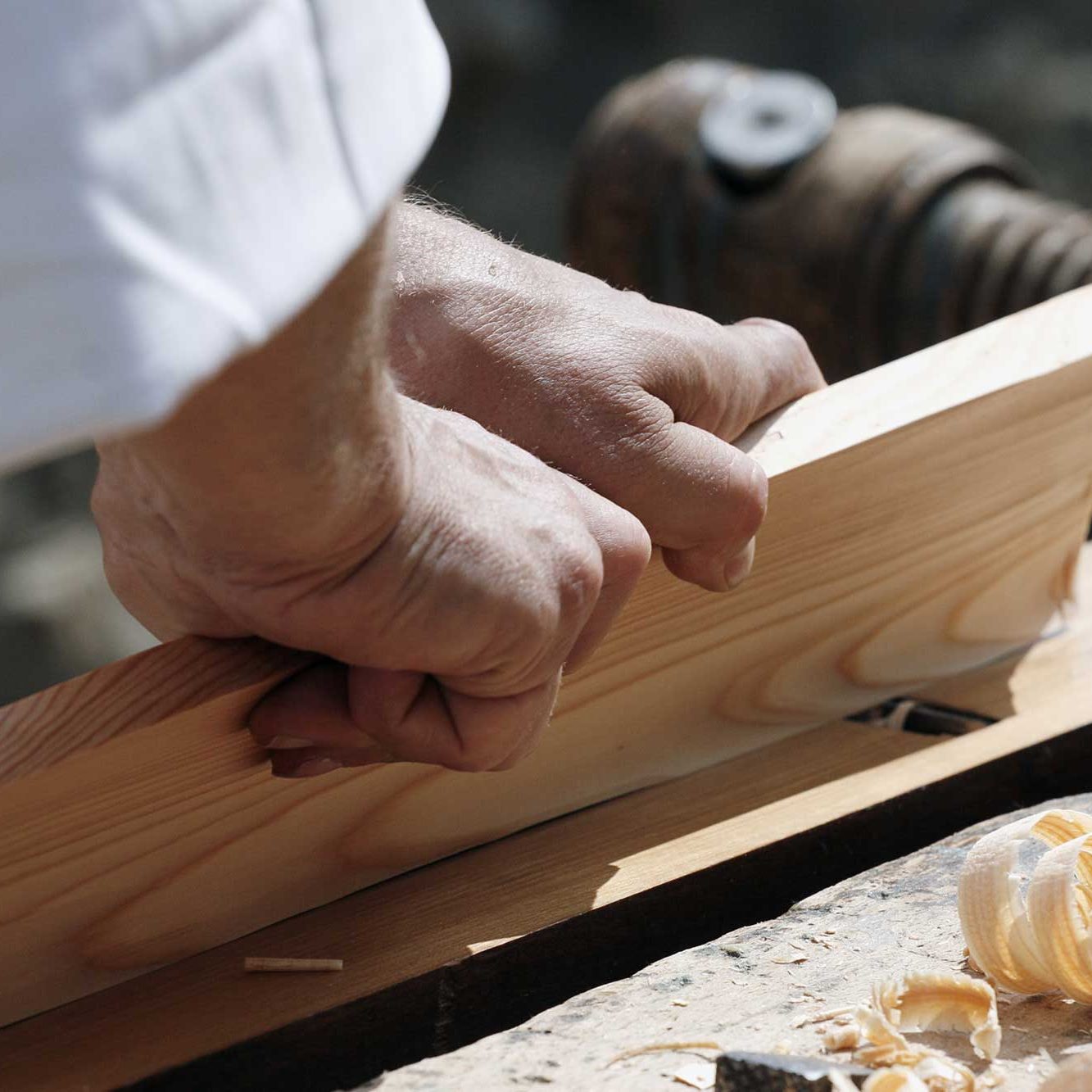 Bespoke creations, big and small
Our team will take the time to sit with you and listen to exactly what you want and work out how we can accomplish that. Once you have agreed to our customised quote, we will proceed with the work while keeping you constantly updated throughout every phase of the build. We can work to tight deadlines without compromising on the quality of the results.
With Over 30 Years Experience
A perfect fit
Thanks to our unwavering commitment to maintaining close client contact, Complete Works is able to deliver top-quality products that will exceed any expectations. Our attention to detail, expertise, and responsiveness to our client's wishes are second to none. You can be confident that your tailor-made creation will perfectly fit your space. If you're considering renovating your home, we can help. Call us today.